Author, Speaker, Coach & Encourager
Encouraging Women to Achieve Success in Life
I entered adulthood as a shy, young woman who worked as a checkout clerk in a local grocery store. From humble circumstances, I grew personally and professionally to become an independent National Sales Director for Mary Kay Cosmetics.
Outward success however, only masked my inner pain. A failed marriage, co-dependency, fear – these all marked my life…but with God's help and the support of others my defeat is gone forever. I has been given a second chance and want others to have their own second chance.
God has placed in my heart a desire to make a positive difference in the lives of others. I do that by working with women both one-on-one and in groups through coaching, training, and mentor sessions as well as through my blog entitled Whisper from my Heart.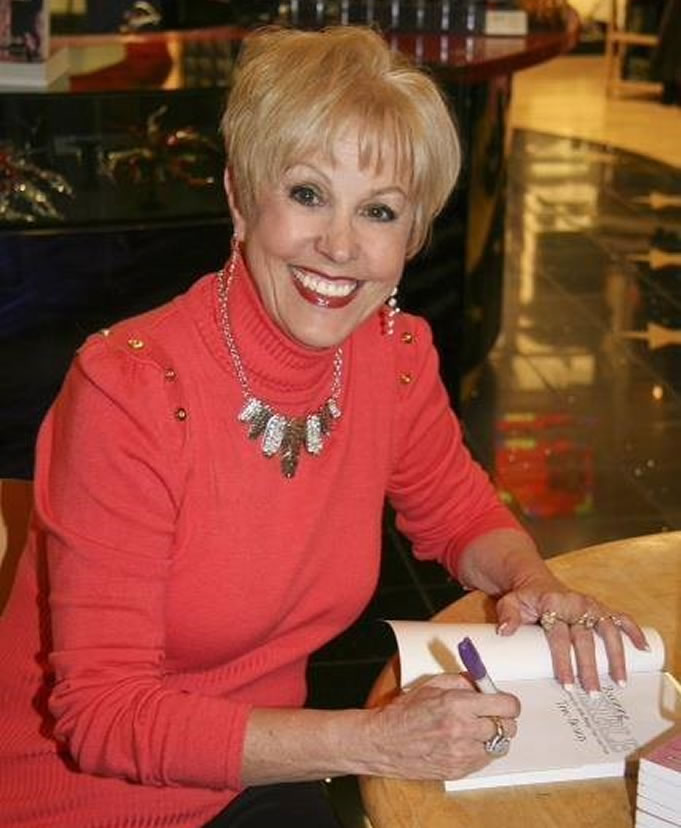 I'd love nothing more than to make a positive difference in your life. And I give really good hugs as well! I savor every moment with my loving husband, Duane, and spending time with our three adult children and five beautiful granddaughters. I love to speak to women to encourage and inspire. I speak on a wide range of topics relevant to women today.
"Letting Go of the Things that Hide Your True Beauty."
Interviewing Sue McGray by: Monica Schmelter
Life Changing Encounters & Divine Appointments
"A dream is a goal that is created within the heart." - Sue McGray
Sue is a motivational speaker whose life was transformed by Christ. She wants to encourage and minister to other women who struggle with a lack of self-worth, fear, insecurity, self-doubt, shame, and regret.