Encouraging Women to Achieve Success in Life
Are you ready to let go of the negative influences and life events that keep you from embracing your true beauty, everything God created in you?
It's time to start becoming visible!

Do you struggle with negative emotions, such as fear, insecurity, and regret? Do these feelings sometimes leave you feeling invisible to the people around you?
I understand what it's like to be trapped in an unfulfilled life. For years, I struggled to overcome low self-esteem and insecurity. My process was slow and sometimes painful; yours doesn't have to be.
Let me guide you to a richer and more emotionally healthy life.
I have been honored to have Sue Z McGray be a Speaker to my organization many times. She has the unique ability to share her life story with others and then use her leadership skills to help you realize that you can change your life and reach your dreams too. She is a master of bring out the best in others.
Shelia Berry –
Independent Senior Sales Dir, Mary Kay Cosmetics

National Speaker and Author


Regional Director for Christian

Women in Media

Business Coach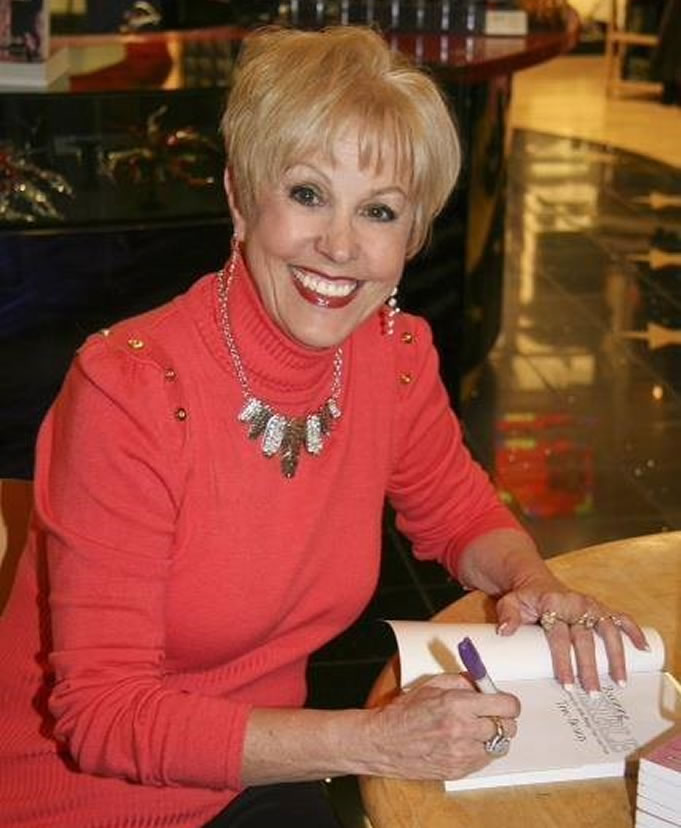 This book is not just a story of my journey – it's a roadmap for yours!
"A dream is a goal that is created within the heart." – Sue McGray
Listening is a lost art in modern society. I often attend meetings and presentations during which a speaker is addressing a room full of people…
read more
"A dream is a goal that is created within the heart." - Sue McGray
Sue is a motivational speaker whose life was transformed by Christ. She wants to encourage and minister to other women who struggle with a lack of self-worth, fear, insecurity, self-doubt, shame, and regret.